It feels like such a long time since I last had a proper chat on here. I've been so overwhelmed with life at the minute, I sort of feel like I need to catch you all up on everything, whether you like it or not! Life lately has been crazy to say the least, in some ways bad crazy and in some ways good crazy. Life can really sweep you off your feet sometimes and make you ride its wave, but I'm finally back on the ball and ready to take back control of my life. So, let's start off by getting you updated with what's been going on!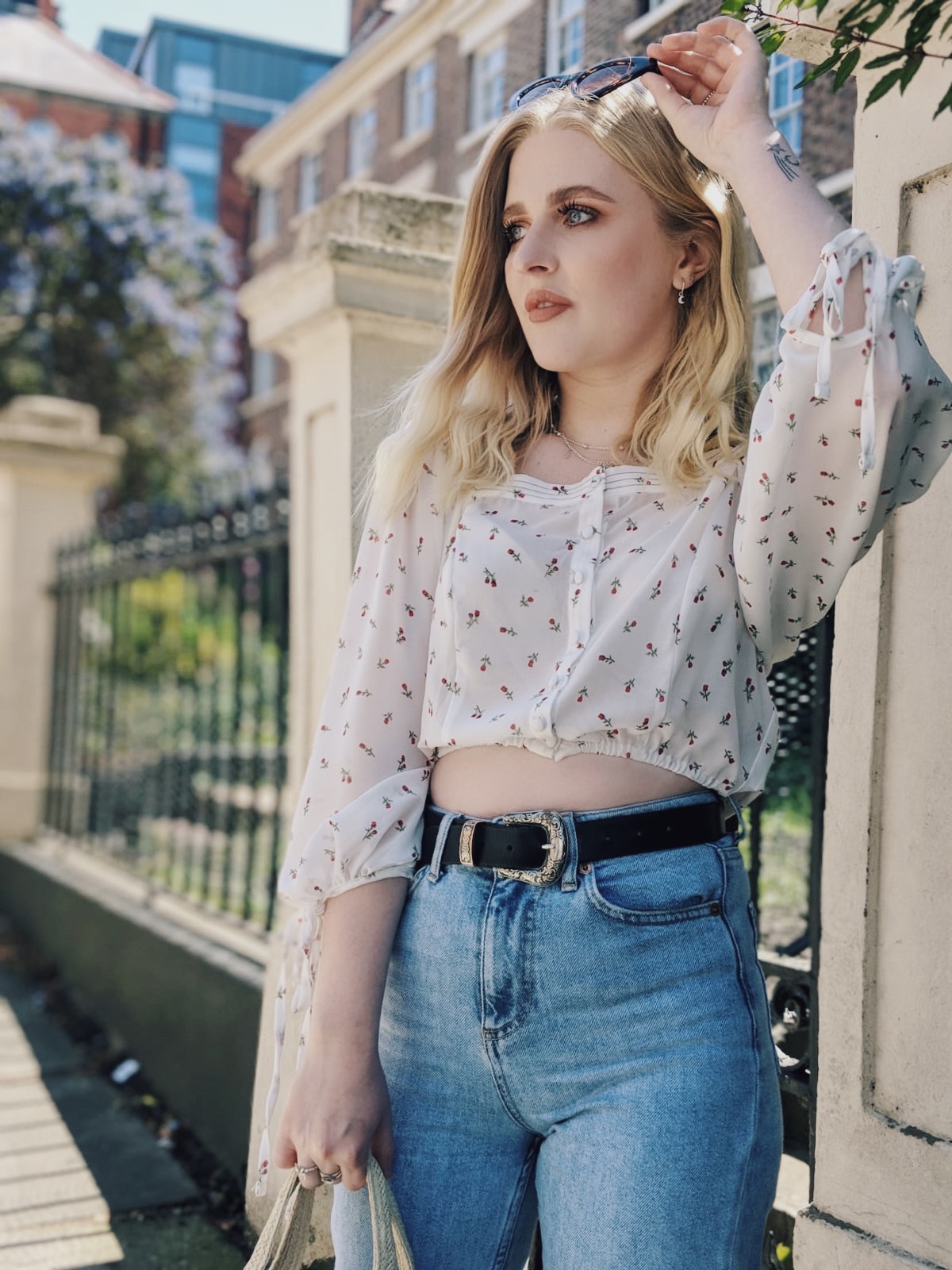 One of the biggest changes that you're going to notice is the fact that Blush & Noise has had a good old face lift. I've migrated from Blogger to WordPress and have just jazzed everything up a little bit and I couldn't be happier. For the past year or so I've been debating switching to WordPress, however, I didn't know whether it would be too much hassle for me. Over the past few weeks I had fallen out of love with blogging and just wasn't creating any content at all, I felt so unmotivated and uninspired. Now that I've given everything a rejig, I honestly couldn't be happier. I'm so excited to get back into blogging and pour my heart and soul into my blog like I always have done, after all, It's blogging that has got my where I am today and has introduced so many amazing people into my life, so why would I want to stop that?
Over the past couple of months, I honestly cannot even explain how many times I've had to pinch myself at how lucky I am to have so many amazing opportunities coming into my life thanks to my blog. I worked with Diet Coke last month for God's sake. It's honestly so crazy and although I work so hard at my blog, I still read the emails and wonder how I deserved an opportunity like that. Blush & Noise is moving on to bigger and better things and I honestly couldn't be happier.
I think I've very briefly mentioned it on the blog, however, I moved out of my family home back in February and moved into an apartment in the city centre with my boyfriend. Moving out has been a real eye opener, I never realised how much tax we have to pay, like I'm gobsmacked every month, paying for everything is really tough going, especially as for my entire life I've never paid rent and any money that I earned from jobs was basically a disposable income to me. Although moving out is expensive and you basically live from month-to-month just wanting to pay your bills and get by, however, I really wouldn't change it for the world. I can't even explain the happiness I feel when I finish work and get to go home to the apartment. Knowing that the space is my space and its filled with things that I love and it's a space that I've created with Vincent, honestly brings so much joy to my heart. We're completely settled in and at home and I just wouldn't change it for the world!
Moving onto some really exciting news, my sister had her first baby in April! i'm honestly so surprised that I haven't spoken about baby Oscar on here yet, however, If you do follow my on Instagram, you would have seen an abundance of Instagram stories about my pride and joy. This isn't my first time being an auntie, I do have 2 nieces that live in Wales, that I completely adore, however, this is the first time that I've had baby cuddles at my disposal (even when they do usually involve being vomited on, thanks Oscar). Although I don't think I'm mentally ready to have children yet, this whole experience has made me realise how special having a child is. My sister is my best friend and to see her so completely in love with the tiny human that she created is so completely heartwarming.
I hope you're all doing well, since this is a catch up and all! I really hope that you're loving the new website just as much as I am, I feel like a new women and 'refreshed' when it comes to blogging. So expect loads of blog posts and attention on the blog, you're welcome!